Love Where You Work
We pride ourselves on a highly collaborative environment, where we work together to deliver quality - whether it's excellent customer service, unrivaled engineering expertise, or the production of perfect parts. This collaboration creates a community in which we learn from each other and cheer for each other's wins, having fun all along the way.
We value our employees and are happy to provide the following benefits: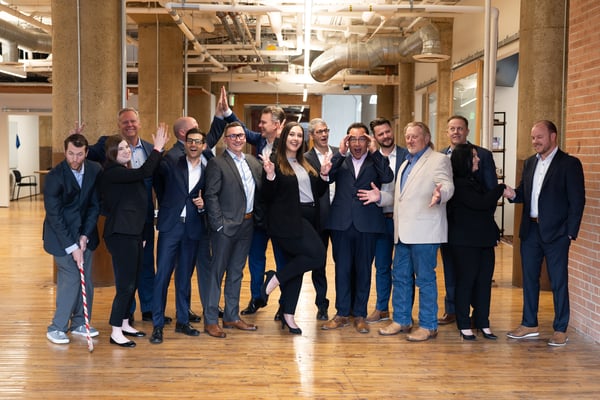 Opportunity for equity
Open PTO
401K program
Flexible work schedule
Excellent vision, dental and health benefits
Prescription drug coverage
Basic Life and AD&D insurance
Long term and short term disability income benefits
Flexible spending accounts
Health savings accounts for high deductible health plan options
Getting the job done is our top priority, but finding joy where you work and who you work with makes the job easier. Keep an eye on this page for new opportunities to join our team.
Our Values
Be honest and transparent with your words, actions and thoughts.
Do the right thing, guided by moral and ethical principles.
Greatness and excellence are driven by passion.
Optimism and creativity smother fear, anxiety and boredom.
Go fast, take risks and learn from your mistakes.
Meet your commitments on-time with excellence and quality.
Treat people, places and things with courtesy, politeness and kindness.
Be truthful and confident, but never arrogant.
Leave people feeling better than when you found them.
If it needs to be done, do it.
You are empowered to make it better.
Lighten up, laugh and enjoy the journey