Alpine Advanced Materials' product design and prototyping services are changing the way that the most demanding industries innovate.
Concept Through Production
Alpine Advanced Materials' skilled composite engineering team follows our proven process to produce purpose-built parts that deliver the highest performance.
Discovery
Engineering
Prototype
Production
Post-Production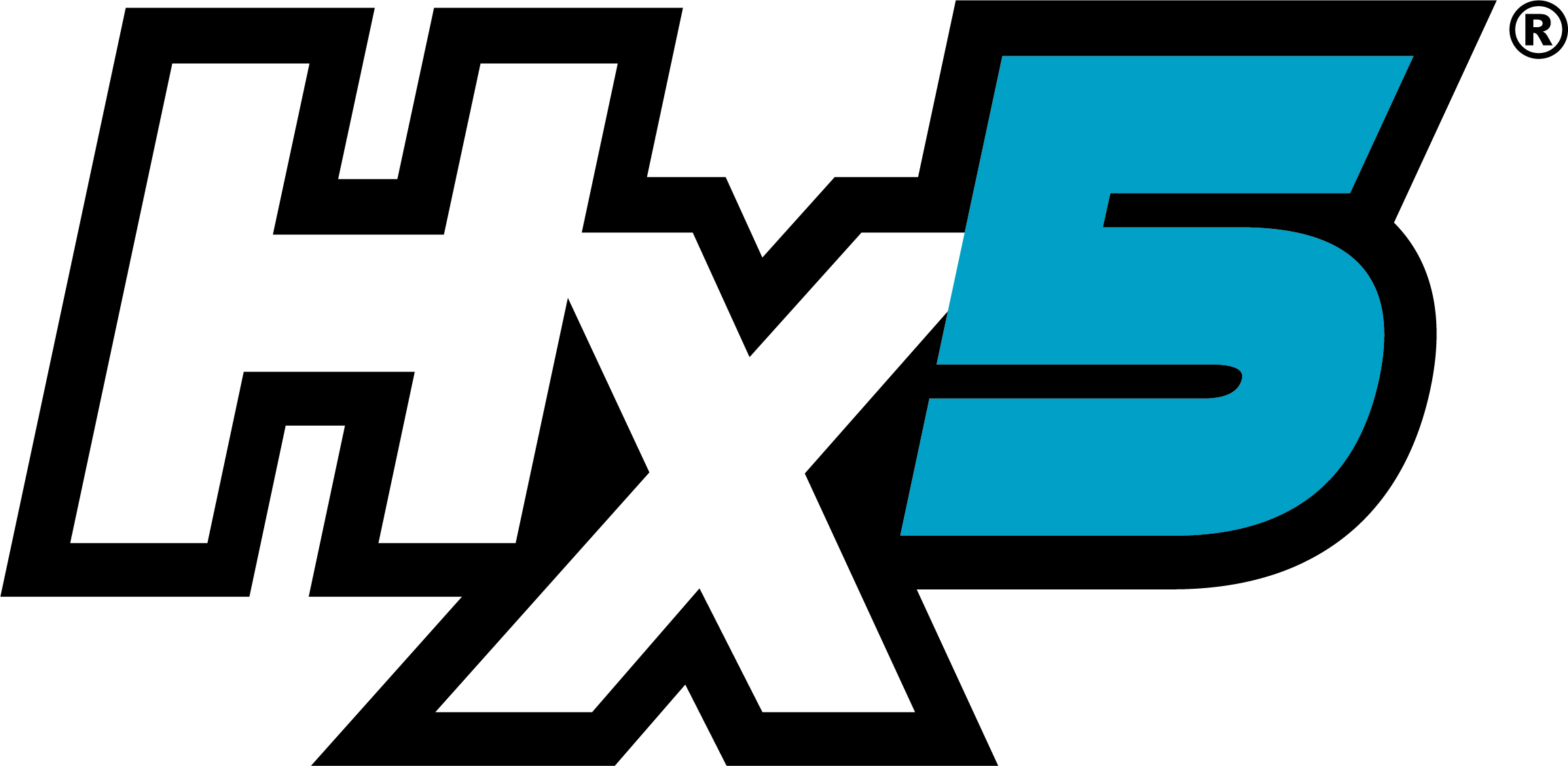 Our flagship product, HX5®, is a lightweight nanocomposite engineered to replace heavy aluminum parts across a variety of industries.