The strength of
6061-T6 aluminum
The weight of
6061-T6 aluminum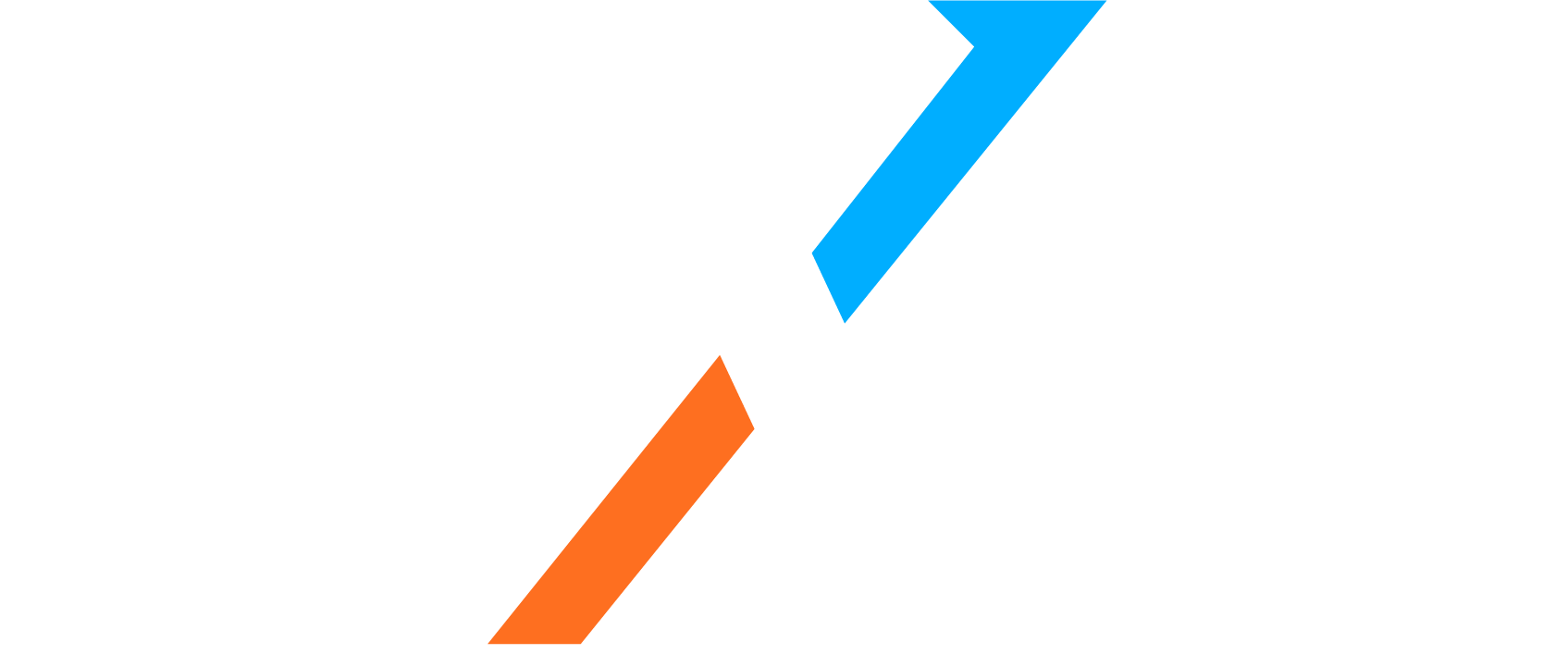 $50 Million
Investment In
Research / Development / Testing
Highly Characterized
PROPERTIES OF HX5:
HX5 vs. Aluminum
The extreme mechanical performance of HX5 was characterized by a broad range of standard ASTM tests important to aerospace, defense and space design engineers with a goal to replace 6061-T6 aluminum with a material of the same strength, yet half the weight.
HX5 vs. Thermoplastics
HX5 also enables robust composite structures with best-in-class properties compared to other industry standard thermoplastics.
To learn more about the mechanical properties of HX5, download our technical data sheet.
Download Now
HX5 vs. Aluminum

HX5 thermal properties are important for stable structural designs in elevated temperatures. HX5 boasts a low Coeffecient of Thermal Expansion (CTE) that is five times less than typical aerospace-grade aluminum, and a low Thermal Conductivity. The combination of these properties is ideally suited to greatly reduce twisting, warping, and fatigue of molded structures in high thermal gradient environments.
To learn more about the thermal properties of HX5, download our technical data sheet.
Download Now
HX5 meets flame, smoke, toxicity (FST) requirements for commercial aerospace and defense applications, meeting the most stringent requirements for the Horizontal Burn Rate with no measurable toxic gases being emitted.
To learn more about the environmental stability of HX5, download our technical data sheet.
Download Now
RAPID PROTOTYPE MOLDING (RPM)
Fast Prototypes to Test Form, Fit and Function
Reduce your design risk with RPM, a prototyping solution that delivers functional injection molded prototypes in a fraction of the time and cost of a fully-tooled solution.
RPM is a process in which we 3D print a negative cavity of the part using a dissolvable resin, then inject HX5 into that 3D printed mold, resulting in a prototype that is:
Fast |

Inexpensive |

High-Quality
To learn more about how RPM can reduce your design risk, including how it compares to traditional 3D printed prototypes, click the button below.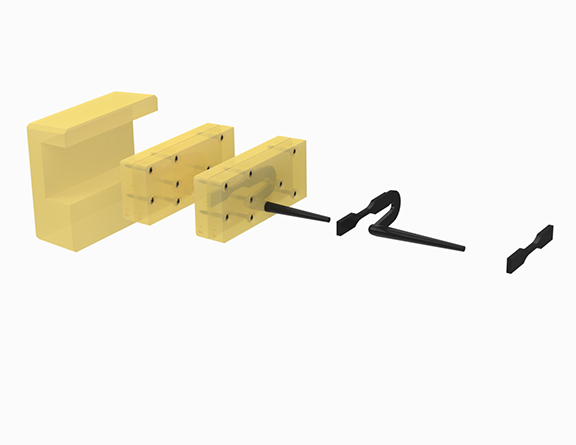 Alpine Advanced Materials offers a turnkey solution for manufacturing purpose-designed parts using our HX5 composite material. HX5 components can be readily manufactured through injection molding or extrusion and can be mass-produced in weeks versus the months typically seen for machined metal parts.