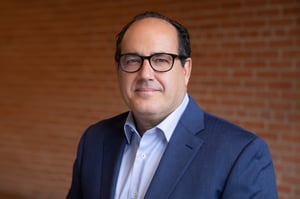 Joe D'Cruz
Executive Chairman
Joe D'Cruz is the Executive Chairman of Alpine, where he has overall responsibility for the company's strategy and mission. As founder of Alpine's parent company, Catalyze Dallas, D'Cruz has developed a deep knowledge of the aerospace, defense, energy and transportation markets and is adept at building strong relationships with Alpine's partners, stakeholders and shareholders. ​
D'Cruz is a results-driven senior executive and entrepreneur with achievements in both early-stage and established multinational corporate environments. His creative and visionary approach has consistently delivered strong revenue growth while laying the foundation for sustained development and profitability. His extensive experience and success have established him as a leader of unparalleled ability. ​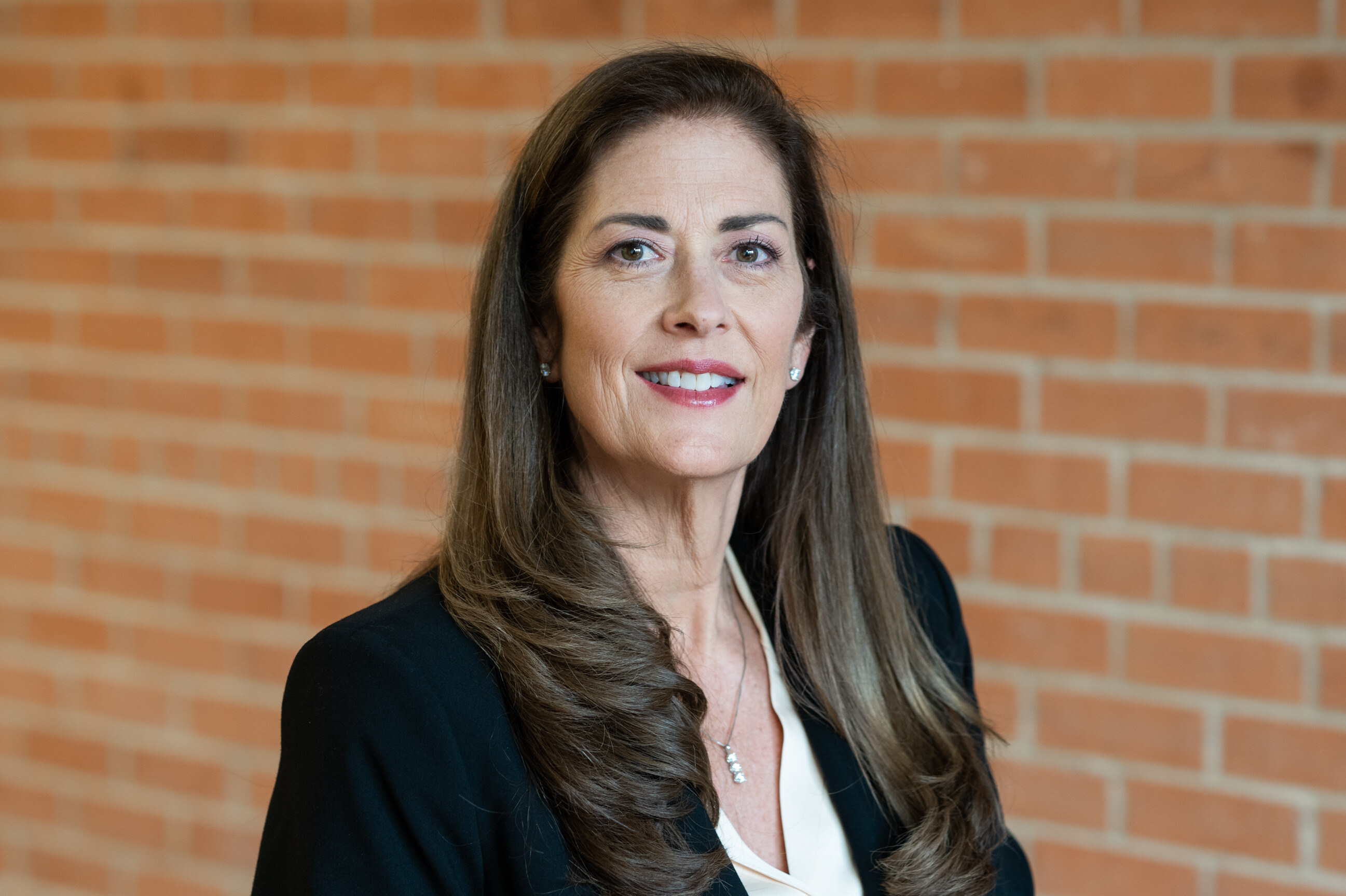 Michele Hodde
Interim President / Chief Marketing Officer
Michele Hodde serves as Interim President and Chief Marketing Officer for Alpine Advanced Materials, where she serves in an executive capacity driving revenue and sales growth for Alpine's custom-engineered parts and products for the world's most demanding aerospace, defense, energy, space, and outdoor applications.
Hodde has a proven track record in recreational products, aerospace & defense, automotive, semiconductors and mining. She spent a decade at Orica, the global leader in commercial explosives for the mining industry, serving in a variety of roles centered around commercializing technology and market growth. Before Orica, Hodde cofounded and served as President & CEO of EarthRoamer, an Xpedition Vehicle manufacturer. Under her leadership, EarthRoamer created a new market segment for its four-wheel drive, solar-powered, "go anywhere" camping vehicle within the well established recreational vehicle market.
Hodde holds a master's in business administration in marketing and finance from the University of California, Los Angeles, and a bachelor's of science in aerospace engineering from Iowa State University.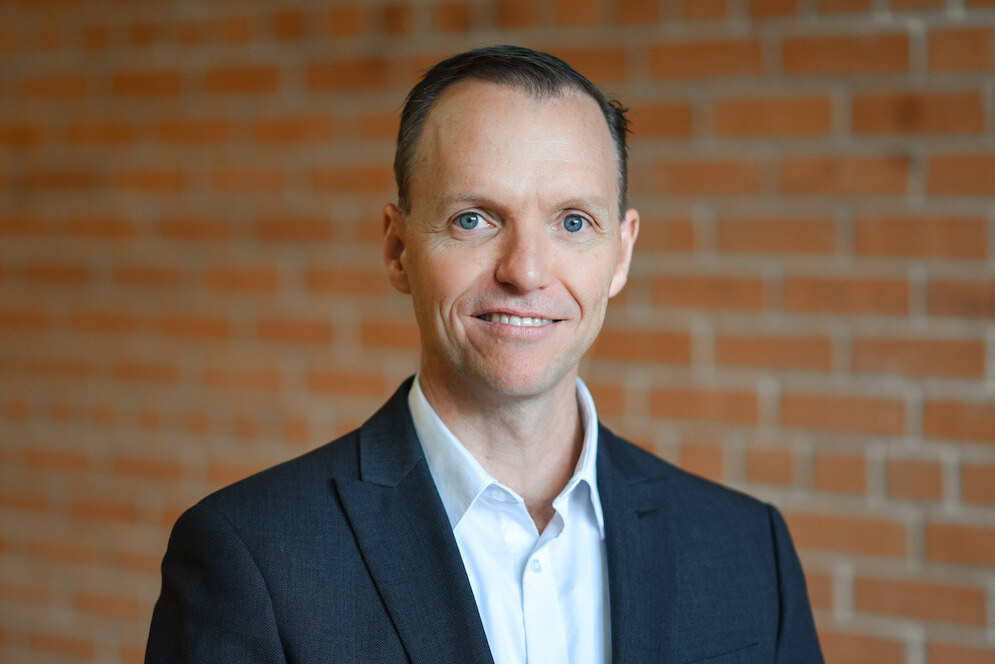 James Bendle
Chief Financial Officer
James Bendle is the Chief Financial Officer for Alpine Advanced Materials and its affiliates, Catalyze Dallas and Metro Aerospace. Bendle leads financial planning, accounting, compliance, and reporting, as well as financial reviews and investment structuring for new opportunities.
Bendle has built finance and investment organizations throughout a 25-year career at companies from startup stage to Fortune 50. After his early manufacturing and finance roles at Caterpillar, Dell, and General Bandwidth, he went on to demonstrate a penchant for incubating and growing businesses by launching an early e-commerce company that landed on the Inc. 500 list of fastest-growing private companies for 3 consecutive years.
Bendle moved on to an investment career at Silicon Valley-based Flex, where he negotiated investment and spin-out agreements, served on boards of directors, and operated as interim CFO. He was most recently Senior Vice President of Finance for space communications startup CesiumAstro, in Austin, Texas.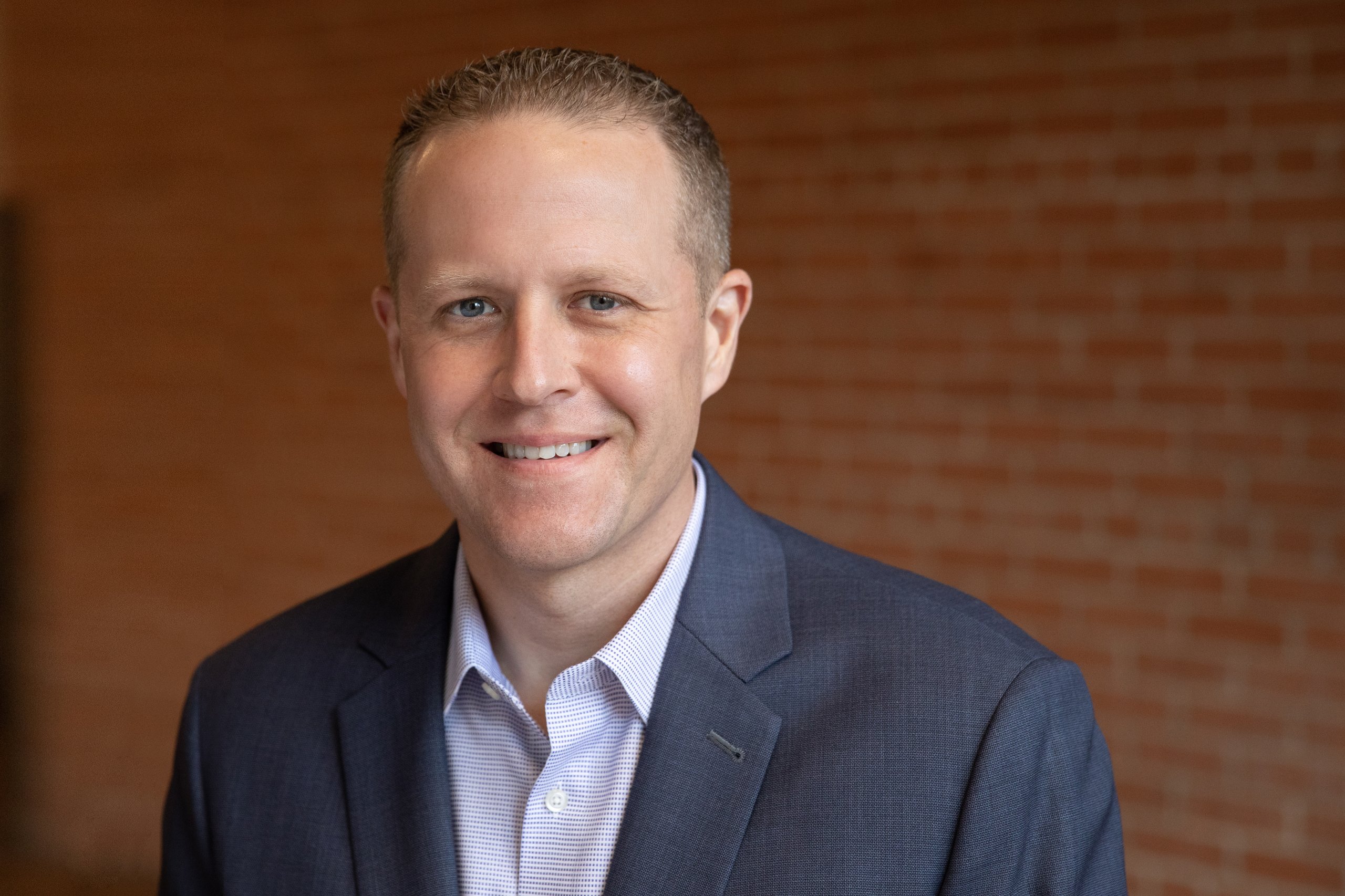 Tim Watkins
Vice President, Business Development
Tim Watkins serves as Vice President, Business Development for Alpine Advanced Materials, working across the global defense and commercial aerospace sectors.
A former naval officer and graduate of the U.S. Naval Academy with broad international sales experience, Watkins served as a Commander in the U.S. Navy, and most recently with Metro Aerospace, LLC working to drive adoption of Metro's 3D-printed Microvane technology in the military and commercial aerospace sectors. Prior to his time at Metro, Tim was at Gartner, Inc., working with leaders in the Aerospace & Defense, Airline, and Hospitality industries. Watkins also spent time as the Director of Foreign Military Sales for the U.S. Embassy's Military Advisory Group in Bangkok, working across U.S. agencies to gain approval for military sales and security assistance to U.S. allies and partners.
He has served as a pilot in the S-3 Viking and deployed aboard the U.S.S. Enterprise in support of operations in Iraq and Afghanistan, later serving as a Foreign Affairs Specialist in the Asia-Pacific Region.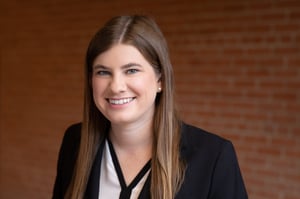 Megan Lammert
Business Development Manager
Megan Lammert is the Business Development Manager at Alpine Advanced Materials. Her responsibilities include lead generation, new market discovery and sales efforts across a variety of market verticals ranging from outdoor products and sports to commercial space.
Prior to stepping into the role of Business Development Manager, Lammert started her career managing marketing for Catalyze Dallas and its affiliate company Alpine Advanced Materials. In that role she was responsible for directing a website redesign and social media as well leading the effort to further refine the value proposition for Alpine's HX5™ thermoplastic nanocomposite. Following that role, Lammert naturally progressed to a sales role within Alpine as a Business Development Associate where she supported leadership across the defense and aerospace sectors. She is a graduate from Texas Christian University and has previously held positions in corporate public relations where she worked alongside defense primes, aerospace organizations and nonprofits.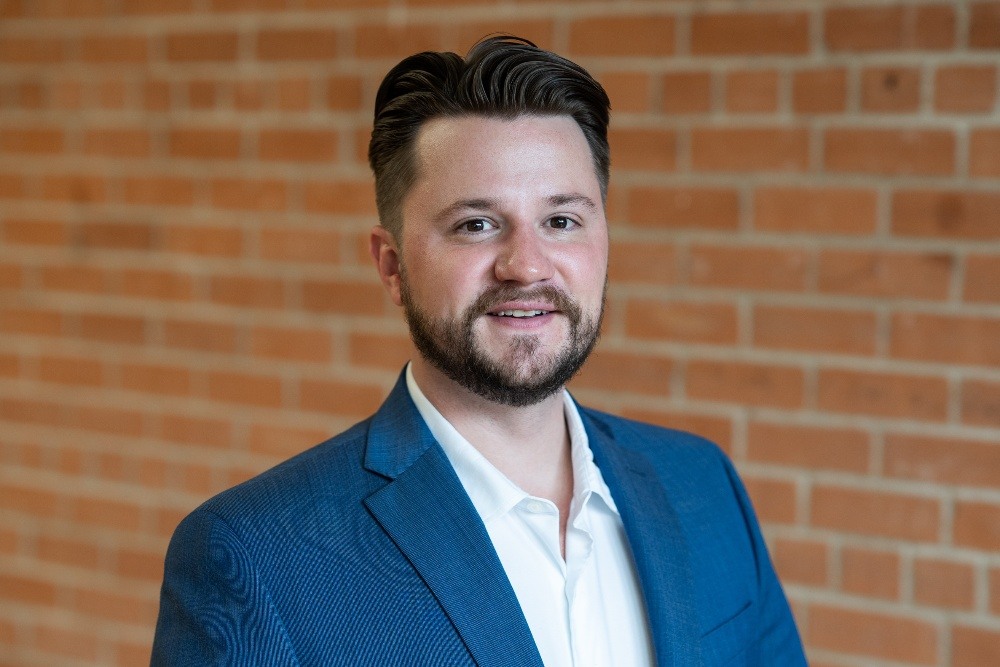 Jeremy Smith
Business Development Manager
Jeremy Smith is the Business Development Manager at Alpine Advanced Materials working in the commercial aerospace market.
Previously, Jeremy served as a Sales Engineer for Franklin Products, which specializes in aircraft seating comfort and covers. He spent the past several years focused on aviation ergonomics working with airliners and interior OEMs to optimize customer in-flight comfort.
Over his career, Jeremy has specialized in the custom material markets for aviation, holding active roles in the design, sales, production and management of metal parts and their functional systems. He has served aviation, defense, energy and heavy manufacturing industries.
Jeremy holds a Bachelor's degree in Aerospace Engineering from St. Louis University.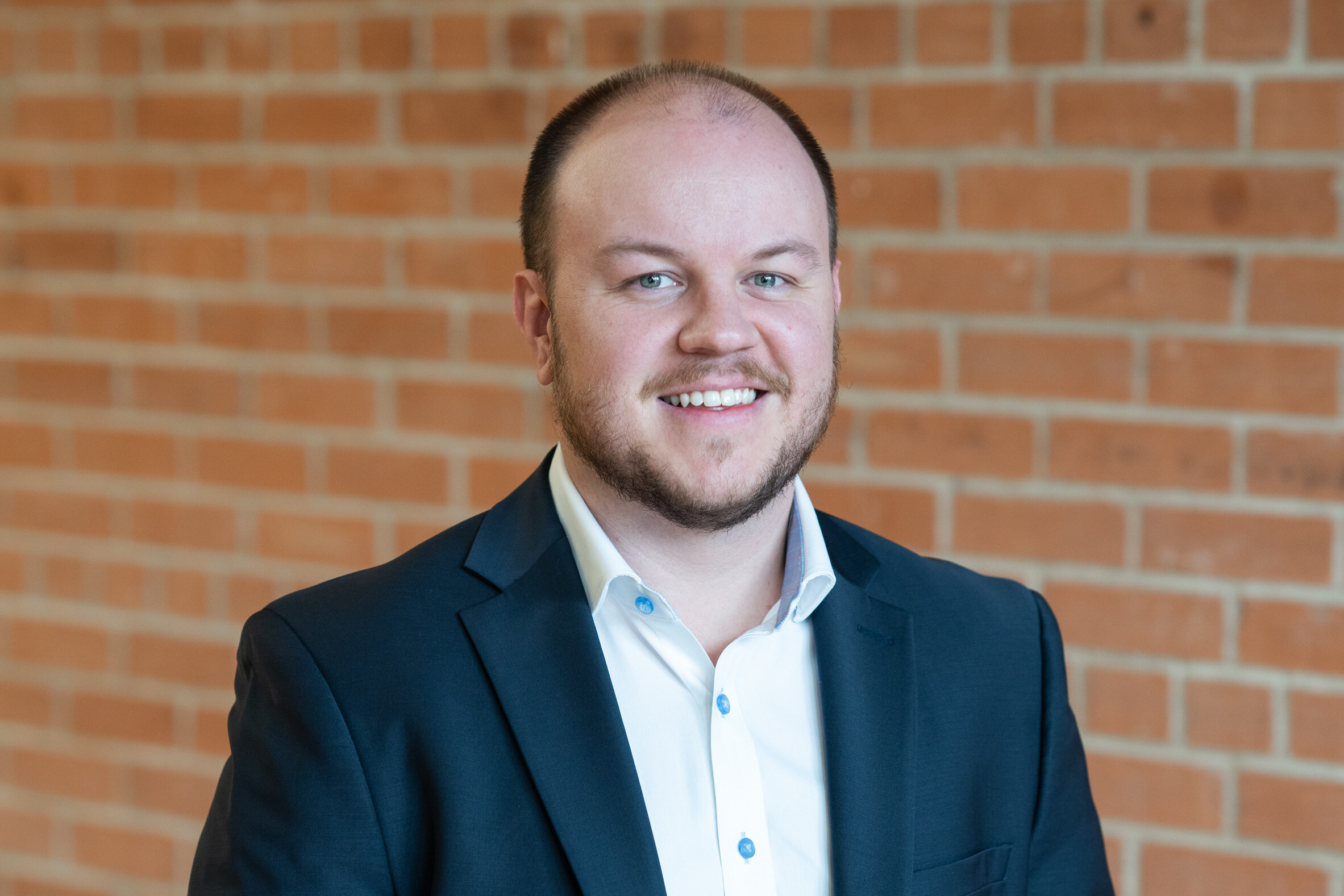 Nathan Hamontree
Business Development Manager
Nathan Hamontree is the Business Development Manager at Alpine Advanced Materials working in the commercial aerospace market.
Prior to arriving at Alpine Advanced Materials, Nathan served as Regional Sales Director for RECARO Aircraft Seating where his focus was developing customized seating solutions for commercial airlines.
His 11-year career has included roles in engineering and sales engineering supporting external sales activities, as well as a position in Seattle, WA where he managed the Boeing Commercial Airplanes account for RECARO.
​Nathan possesses a B.S. in Mechanical Engineering from Texas Christian University and resides in Fort Worth, TX with his family.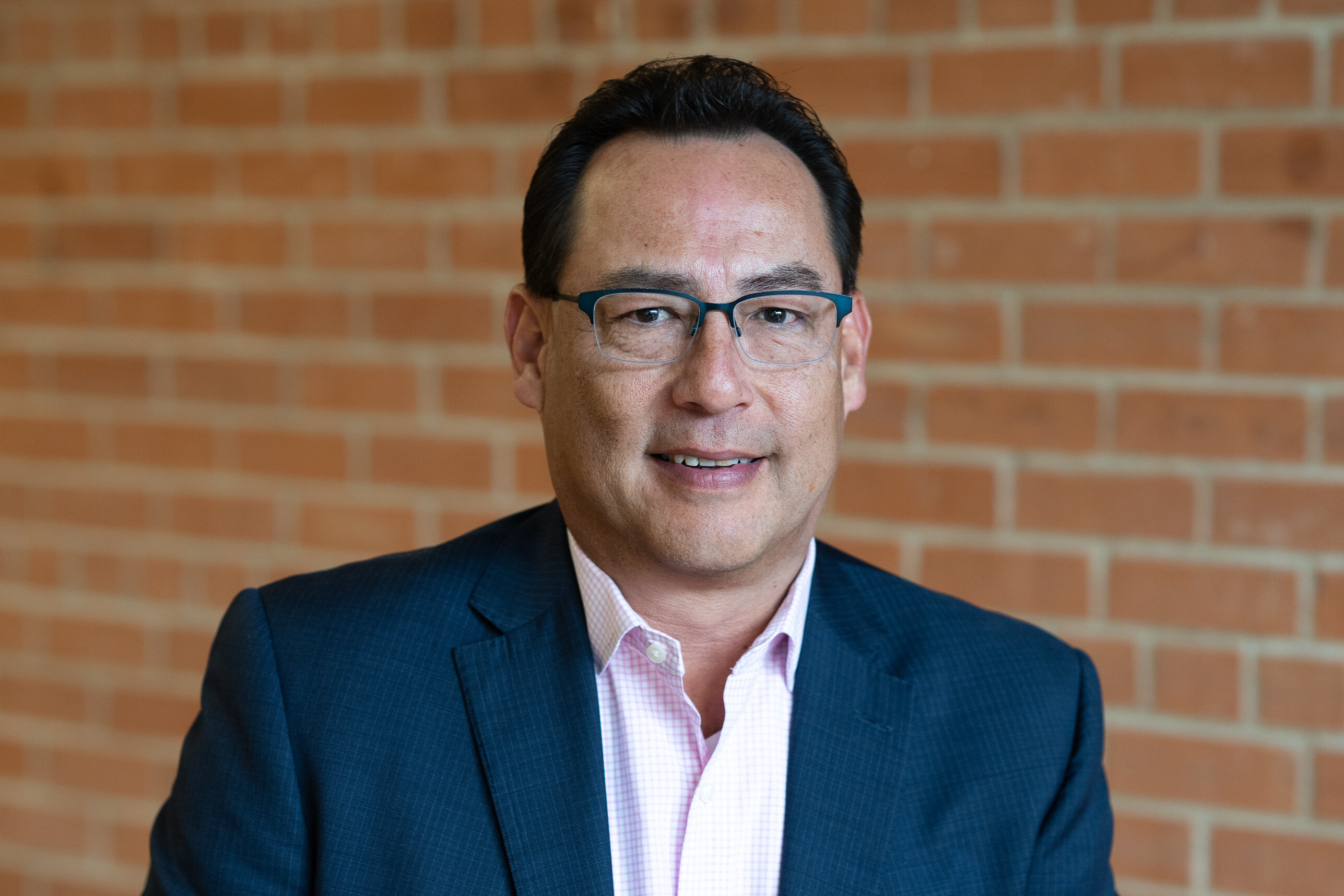 Blake Headland
Business Development Manager
As the Business Development Manager for Alpine Advanced Materials, Blake Headland focuses on the aerospace and aviation markets.
Over the past 18 years, Blake's career has spanned from small broker companies to industry aviation leaders such as Bell Flight, ZODIAC AEROSPACE and LATECOERE. In his roles he has served in both sales and administrative leadership.
Blake studied for his Bachelor's degree in Aviation Technology from Southeastern Oklahoma State University, holds a pilot's license and is certified as a Six Sigma Green Belt – Lean. He is fluent in Spanish, Portuguese, and English.
Though not originally from Texas, he and his family enjoy living in the Lone Star state!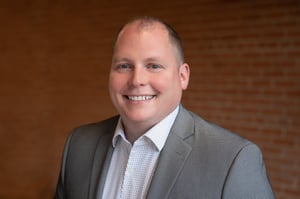 Aaron Daniel
Director of Engineering
Aaron Daniel is Director of Engineering for Alpine Advanced Materials. He oversees the growth and development of the engineering team, which is responsible for all aspects of the business process from initial customer consultation through manufacturing, including design, analysis, and project management.
Daniel has more than 20 years consulting, developing products, and leading engineering teams for aerospace, defense, medical, industrial, and consumer product companies ranging in size from startups to Fortune 50. With an extensive development background, he has brought many products to market in these industries.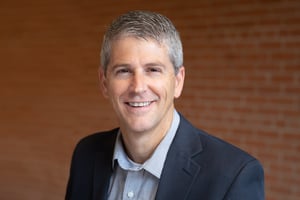 Danny Kauffman
Director of Quality
Danny Kauffman is the Director of Quality for Alpine Advanced Materials. As the designated Management Representative, he is responsible for all the activities required to ensure customer and regulatory requirements are met, including the effective performance of the Quality Management System and overall management of the supply chain.
Kauffman has spent his entire career in various quality assurance roles spanning aerospace, business aviation, and automotive industries. He holds an MBA from Midwestern State University and is certified as a Six Sigma Black Belt and CQE by the American Society for Quality.