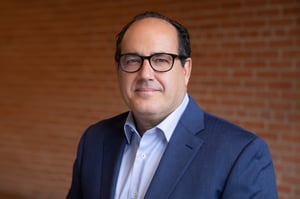 Joe D'Cruz
Executive Chairman
Joe D'Cruz is the Executive Chairman of Alpine, where he has overall responsibility for the company's strategy and mission. As founder of Alpine's parent company, Catalyze Dallas, D'Cruz has developed a deep knowledge of the aerospace, defense, energy and transportation markets and is adept at building strong relationships with Alpine's partners, stakeholders and shareholders. ​
D'Cruz is a results-driven senior executive and entrepreneur with achievements in both early-stage and established multinational corporate environments. His creative and visionary approach has consistently delivered strong revenue growth while laying the foundation for sustained development and profitability. His extensive experience and success have established him as a leader of unparalleled ability. ​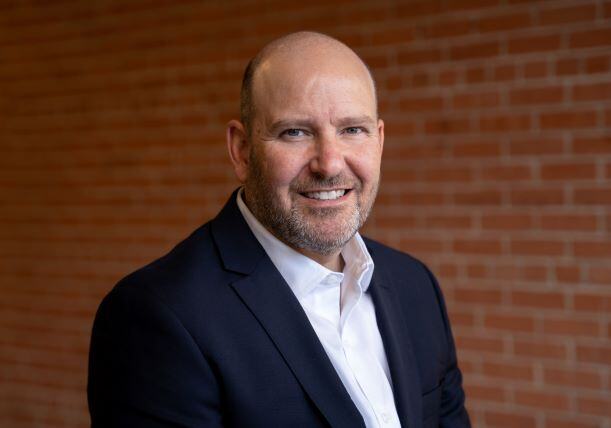 David Brantner
Chief Executive Officer
David Brantner is the Chief Executive Officer of Alpine Advanced Materials. He is a seasoned senior aerospace and defense executive having led large divisions of major public companies in addition to consulting and serving on boards of numerous private companies. David brings extensive strategy and corporate development expertise, as well as experience in all aspects of finance, operations, strategic sourcing/supply chain, and digital transformation. He is energized by helping to drive growth at smaller, private enterprises and is currently advising several P/E firms and is serving on the Board of Managers for NORDAM, an independently owned aerospace component company. ​
Brantner's corporate career spans many roles at United Technologies (now Raytheon) including President of Pratt & Whitney Commercial Engines, head of Strategic Sourcing and Contracts, and head of M&A and Strategy. He also served as VP Customer, Strategy and Growth for UTC Aerospace Systems (now Collins Aerospace). Outside of United Technologies, David was President of GKN Aerospace. As an advisor, he has worked with several P/E firms and other large public aerospace companies like Bombardier. ​
Brantner holds a master's in management from the Purdue University Krannert School of Management, a master's in business administration from ESC Rouen in France, and a bachelor's degree in finance from Northeastern University in Boston. ​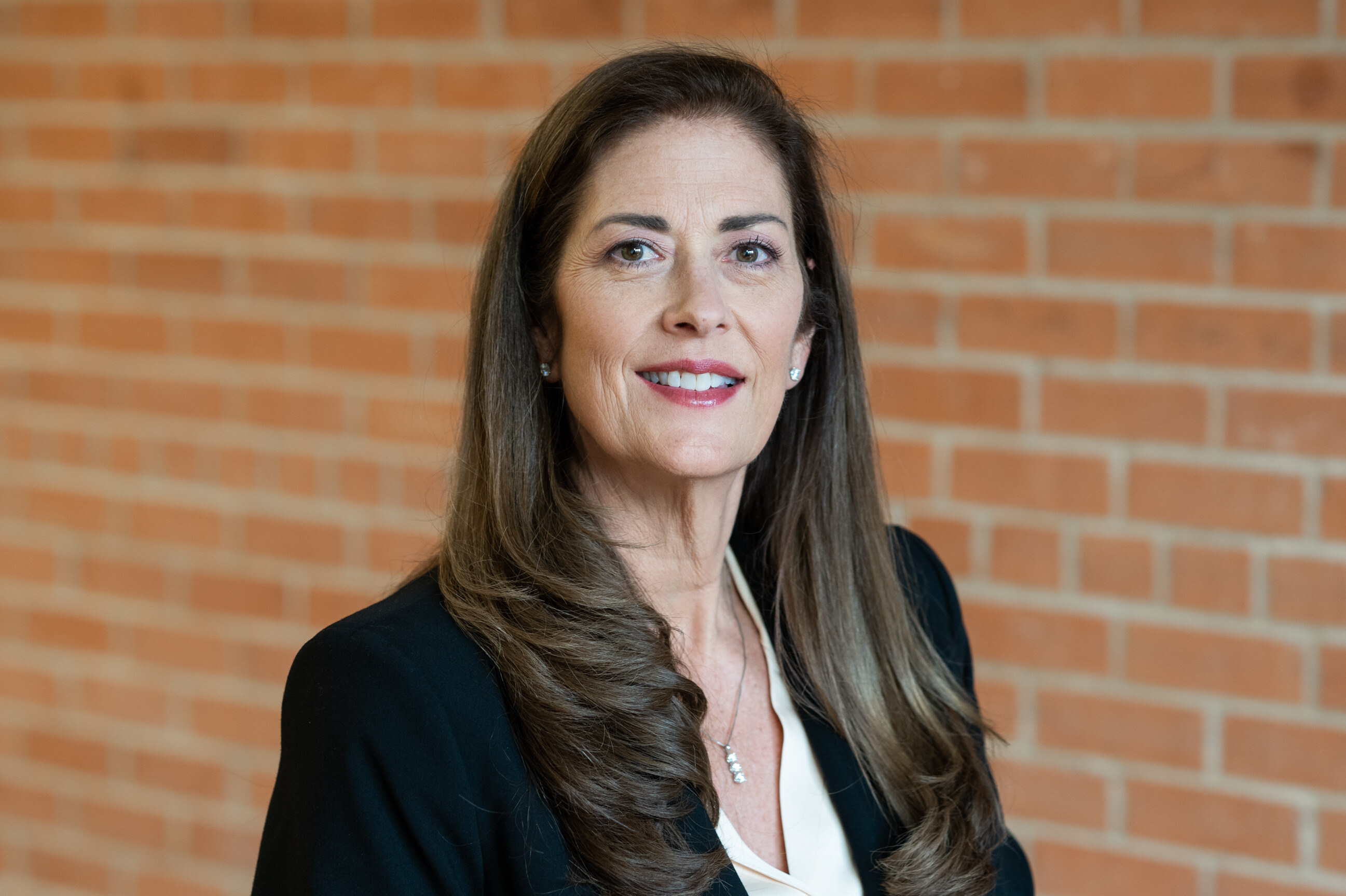 Michele Hodde
Chief Marketing Officer
Michele Hodde serves as Chief Marketing Officer for Alpine Advanced Materials, where she serves in an executive capacity driving revenue and sales growth for Alpine's custom-engineered parts and products for the world's most demanding aerospace, defense, energy, space, and outdoor applications.
Hodde has a proven track record in recreational products, aerospace & defense, automotive, semiconductors and mining. She spent a decade at Orica, the global leader in commercial explosives for the mining industry, serving in a variety of roles centered around commercializing technology and market growth. Before Orica, Hodde cofounded and served as President & CEO of EarthRoamer, an Xpedition Vehicle manufacturer. Under her leadership, EarthRoamer created a new market segment for its four-wheel drive, solar-powered, "go anywhere" camping vehicle within the well established recreational vehicle market.
Hodde holds a master's in business administration in marketing and finance from the University of California, Los Angeles, and a bachelor's of science in aerospace engineering from Iowa State University.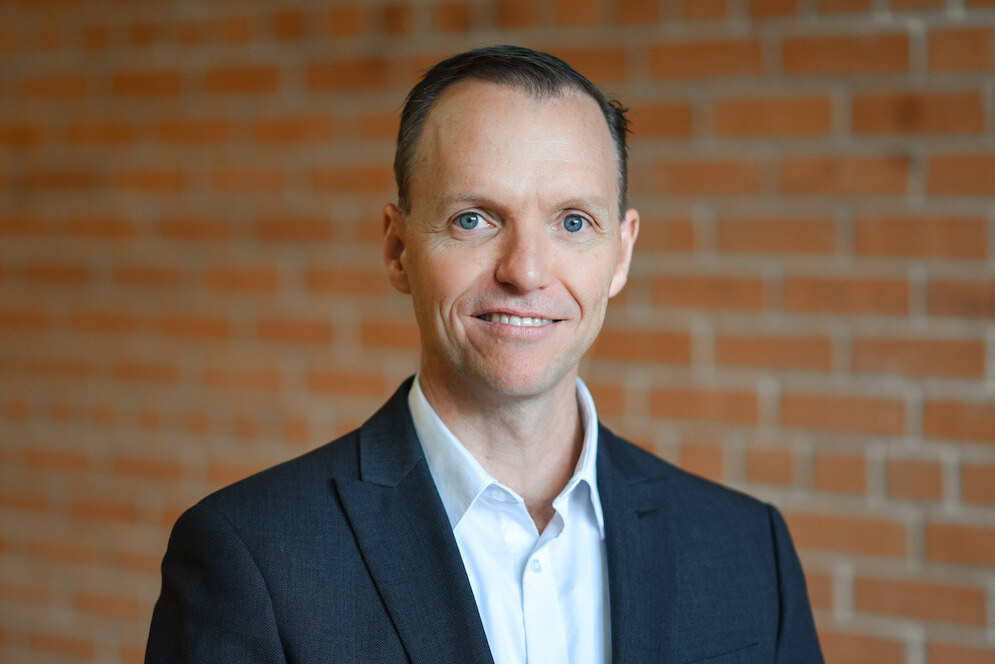 James Bendle
Chief Financial Officer
James Bendle is the Chief Financial Officer for Alpine Advanced Materials and its affiliates, Catalyze Dallas and Metro Aerospace. Bendle leads financial planning, accounting, compliance, and reporting, as well as financial reviews and investment structuring for new opportunities.
Bendle has built finance and investment organizations throughout a 25-year career at companies from startup stage to Fortune 50. After his early manufacturing and finance roles at Caterpillar, Dell, and General Bandwidth, he went on to demonstrate a penchant for incubating and growing businesses by launching an early e-commerce company that landed on the Inc. 500 list of fastest-growing private companies for 3 consecutive years.
Bendle moved on to an investment career at Silicon Valley-based Flex, where he negotiated investment and spin-out agreements, served on boards of directors, and operated as interim CFO. He was most recently Senior Vice President of Finance for space communications startup CesiumAstro, in Austin, Texas.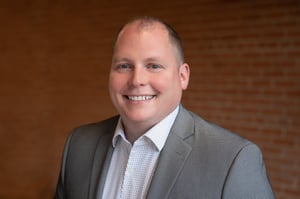 Aaron Daniel
Director of Engineering
Aaron Daniel is Director of Engineering for Alpine Advanced Materials. He oversees the growth and development of the engineering team, which is responsible for all aspects of the business process from initial customer consultation through manufacturing, including design, analysis, and project management.
Daniel has more than 20 years consulting, developing products, and leading engineering teams for aerospace, defense, medical, industrial, and consumer product companies ranging in size from startups to Fortune 50. With an extensive development background, he has brought many products to market in these industries.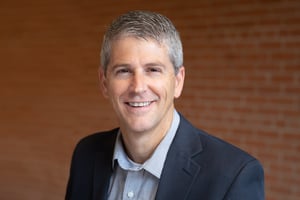 Danny Kauffman
Director of Quality
Danny Kauffman is the Director of Quality for Alpine Advanced Materials. As the designated Management Representative, he is responsible for all the activities required to ensure customer and regulatory requirements are met, including the effective performance of the Quality Management System and overall management of the supply chain.
Kauffman has spent his entire career in various quality assurance roles spanning aerospace, business aviation, and automotive industries. He holds an MBA from Midwestern State University and is certified as a Six Sigma Black Belt and CQE by the American Society for Quality.